Diverse Budget Range
Hafla, the premier rental company, offers ballrooms for every budget. From opulent and grand venues with exquisite chandeliers and ornate decor to intimate and affordable spaces, we have it all. Our diverse selection ensures a perfect fit for weddings, corporate events, or social gatherings.
Free Concierge
Hafla, the leading event rental company, goes the extra mile with our complimentary concierge service. Our team of experts is dedicated to making your event planning process seamless and stress-free. From venue selection to vendor coordination, trust Hafla to deliver personalized assistance for your special occasion.
Event Customization & Add-on Services
Unleash your imagination with our event customization service! From themed decor to personalized menus, we'll bring your vision to life. Create unforgettable experiences with Hafla's bespoke event customization.
Valet Parking
Sound & Lighting
Staging
Furniture
Photography
Catering
A Space for Every Ocassion
Weddings
Corporate Events
Charity Fundraisers
Social Gatherings
Proms and Formals
Cultural Events
Government Functions
Holiday Parties
Special Occasions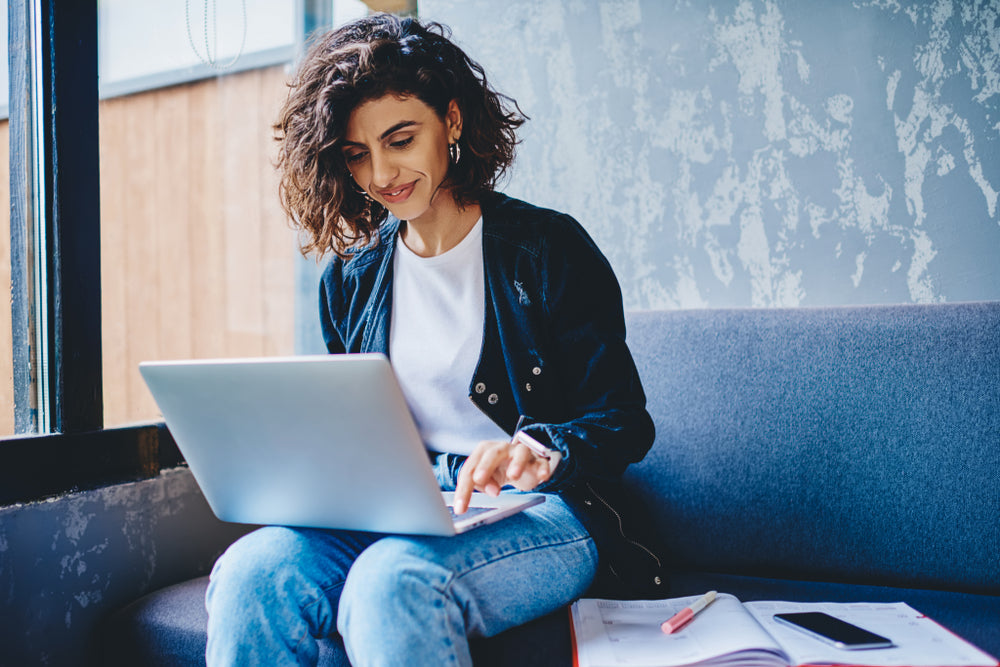 Book Your Venue in 3 Easy Steps
Booking a venue online is a breeze with these three simple steps.
Browse through our extensive selection of venues, filtering by location, size, and amenities.
Select your desired date and time, and check availability in real-time.
Secure your booking by making a convenient online payment. Enjoy hassle-free venue booking in just a few clicks!